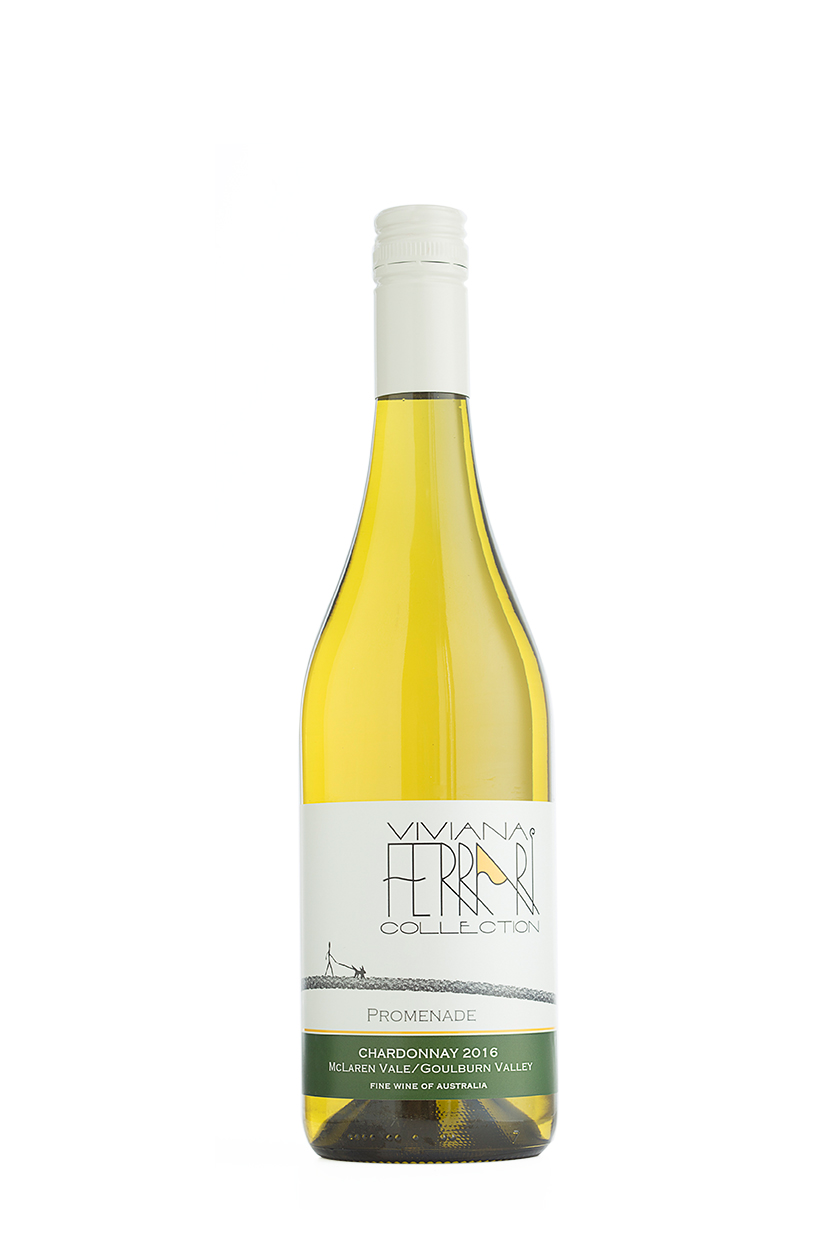 Mid lemon yellow to the eye, the scents of peach nectar, mandarines and elderflower are most prominent, with a touch of apricot kernal, all perfectly complementing a blend of citrus fruits on the palate.
Label
Viviana Ferrari Collection
Food matches
Grilled chicken or prawns, or vegetarian dishes. Excellent with Japanese Sea-Salt Grilled Red Snapper.
Awards
2017 Cathay Pacific HKIWSC - Silver (Food Pairing)
2018 CWSA Best Value - Gold
2018 Sakura Japan Women's Wine Awards - Gold
2018 Chardonnay du Monde - Silver
2018 Concours International de Lyon - Silver
2018 Decanter World Wine Awards - Commended
2018 Ultimate Wine Challenge - 85 points
2018 Shanghai International Wine Challenge - Bronze
2018 The Asian Chardonnay Masters - Bronze
2019 Halliday Wine Companion - 85 points