The Viviana Ferrari Collection is carefully selected and blended from fine vineyards across Australia, bringing to you great wines at excellent value.
Promenade Range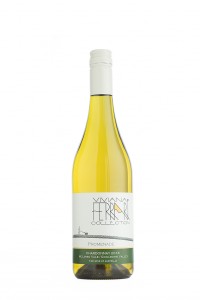 Chardonnay 2016
McLaren Vale/Goulburn Valley
Fresh and very drinkable, the light, fruity Promenade Chardonnay is exceptionally versatile.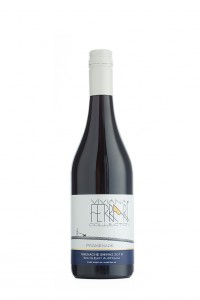 Grenache Shiraz 2016
South Eastern Australia
Promenade Grenache Shiraz is dark and slightly spicy, the perfect Summer drink.
Sunrise Range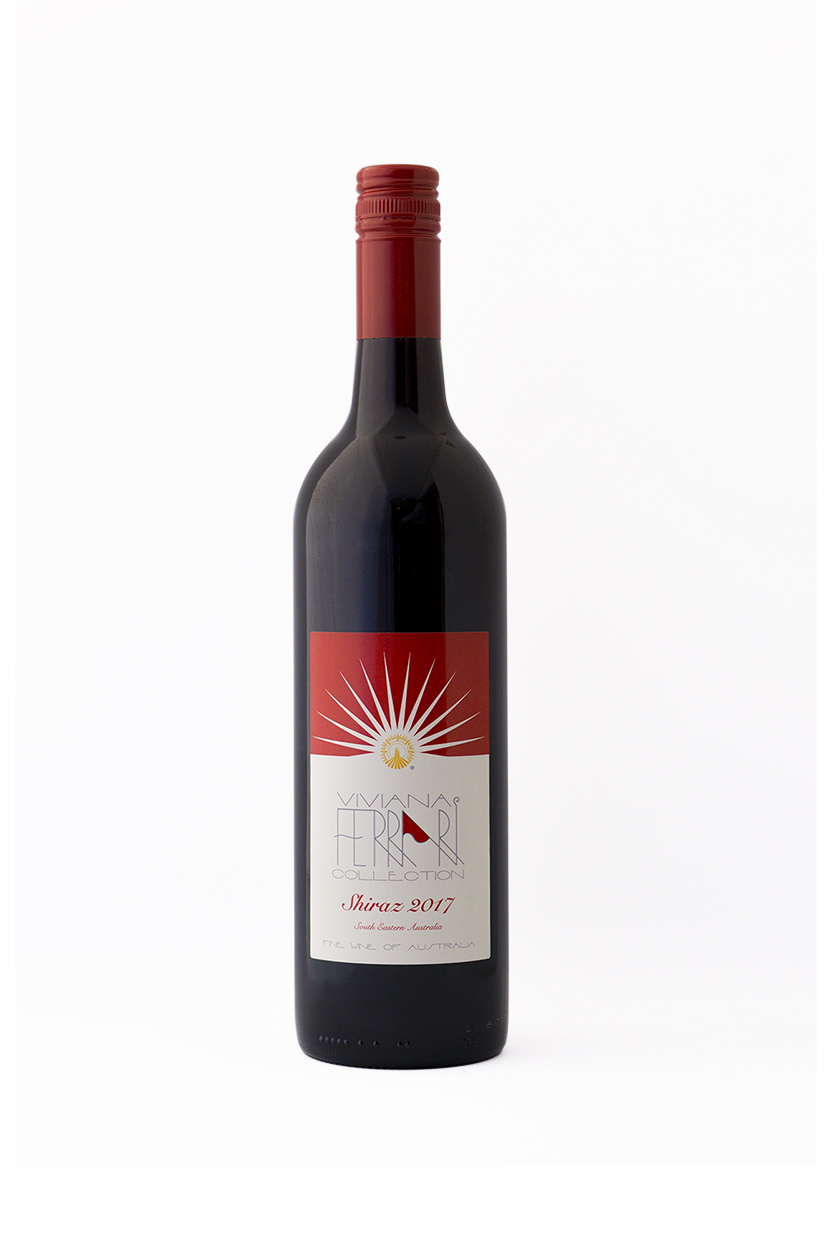 Shiraz 2017
South Eastern Australia
A classic Australian Shiraz.