Inspired by the grace and virtues of
 the phoenix, Ulupna's Royal Phoenix embodies our unique terroir while remaining true to the finest traditional methods of winemaking. The ideal of crafting a memorable wine springs from Ulupna's philosophy, the strive to direct our actions to the highest ideals, captured in Ulupna's logo is here connected with Confucius' (551–479 BC) 5 virtues represented historically by the 5 colours of the phoenix features symbolising compassion and charity; loyalty and justice, virtues conduct, integrity, and wisdom.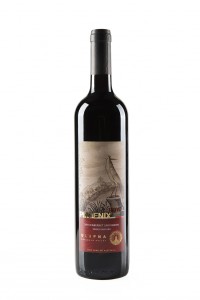 The Summer Palace
Royal Phoenix Cabernet Sauvignon
A wine that embodies royal luxury. It has a historical expression of wealth and legacy with Ulupna's signature accessibility. Preserved history in the making – each sip of the wine awakens the ideals and deeds of winemakers that over millennia forged the Cabernet Sauvignon vines into their noble character.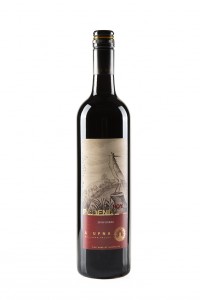 The Prestigious
Royal Phoenix Shiraz
Selected from the oldest vines on the property, our prestigious Royal Phoenix Shiraz embodies old vine material that has had time to integrate into its local conditions and flourish, giving a superb intensity. Royal Phoenix Shiraz in its complexity and many layers of flavours reflects the long history of the vines, the unique terroir and the profound attitude to wine making, and induces a moment of contemplation.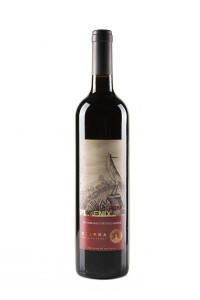 The Silk Road
Royal Phoenix Vintage Fortified Shiraz
It's the end of a perfect day, the end of a perfect dinner. One more thing is missing: a glass of Ulupna Fortified Shiraz in the company of the most intimate friends, in the most intimate of all rooms: the library. A drink best suited to accompany the reminiscences of the challenging conditions of both long journeys and daily adventures.